Campfires of the Dead and the Living [OUT NOW!]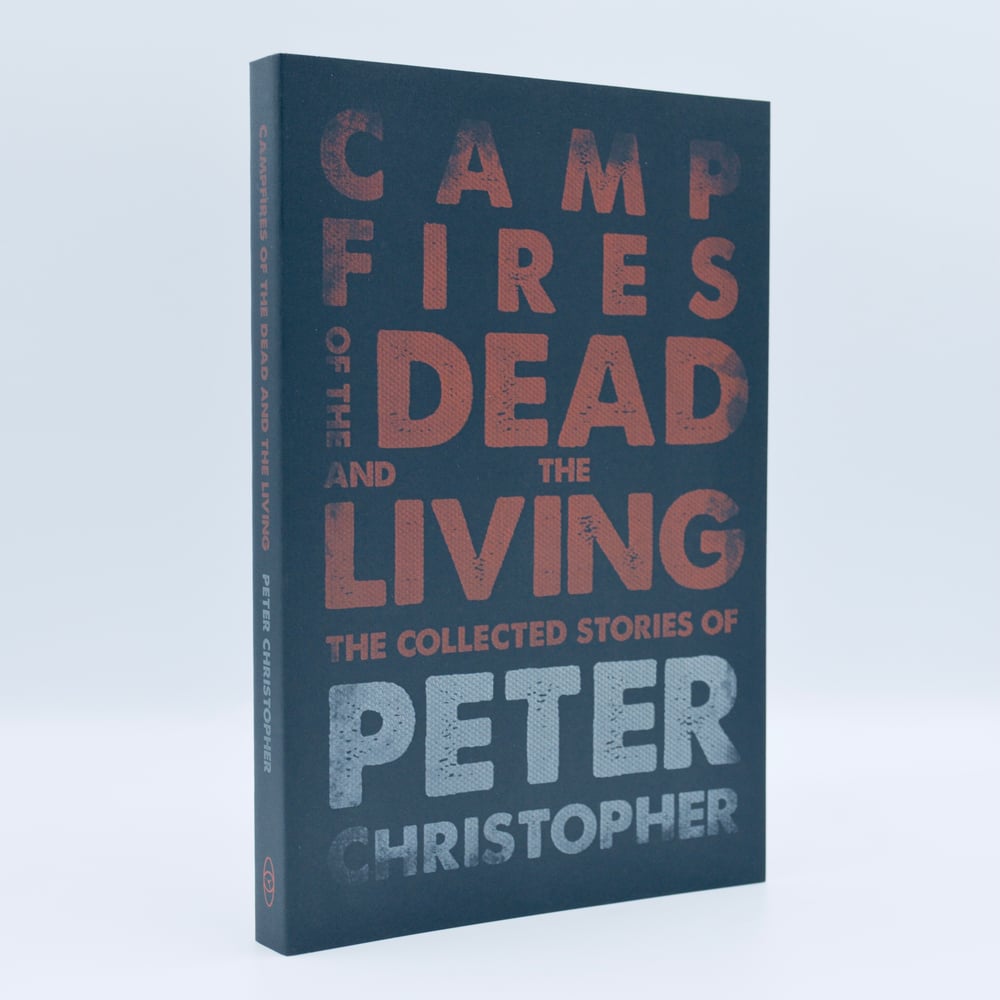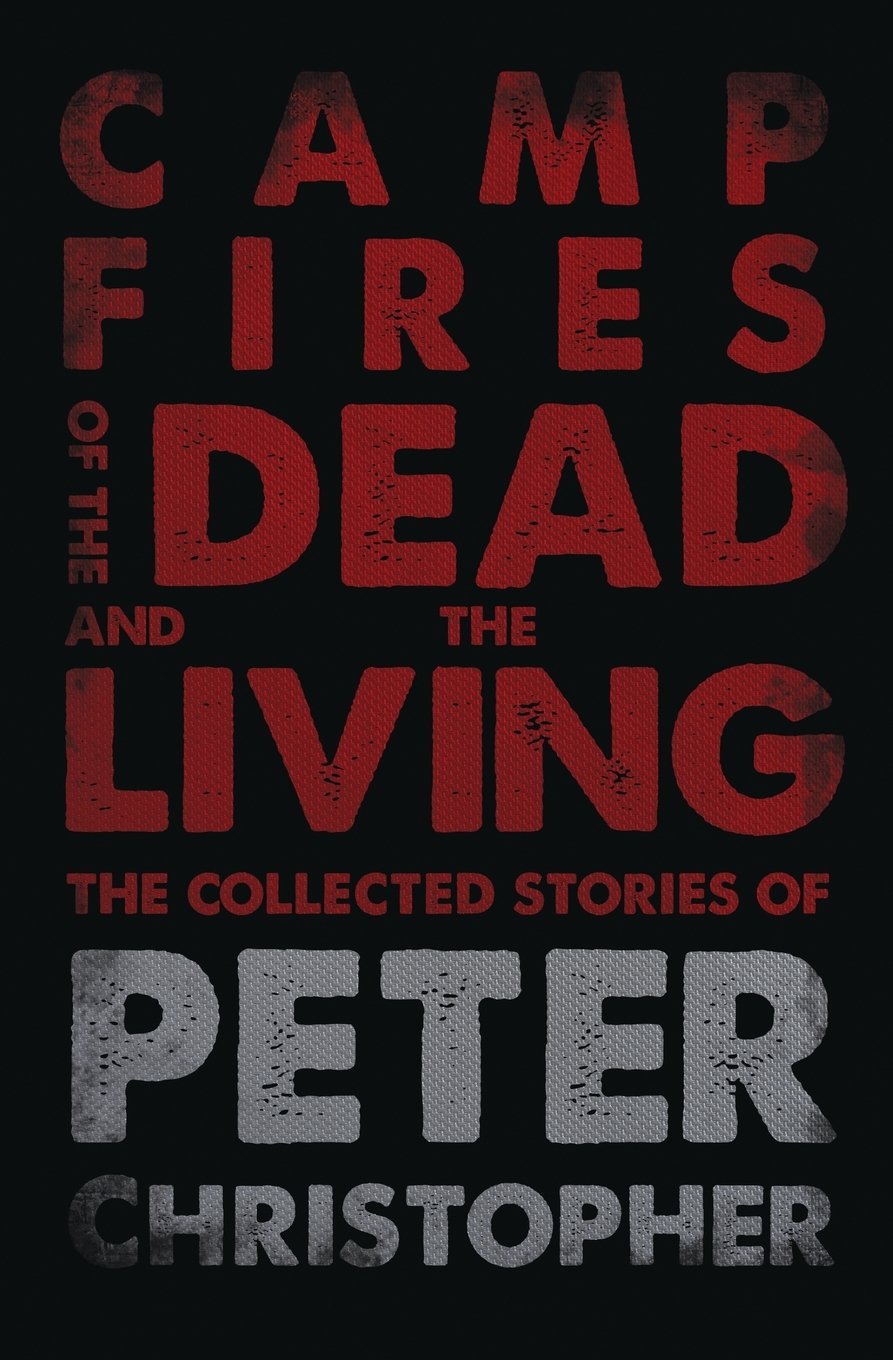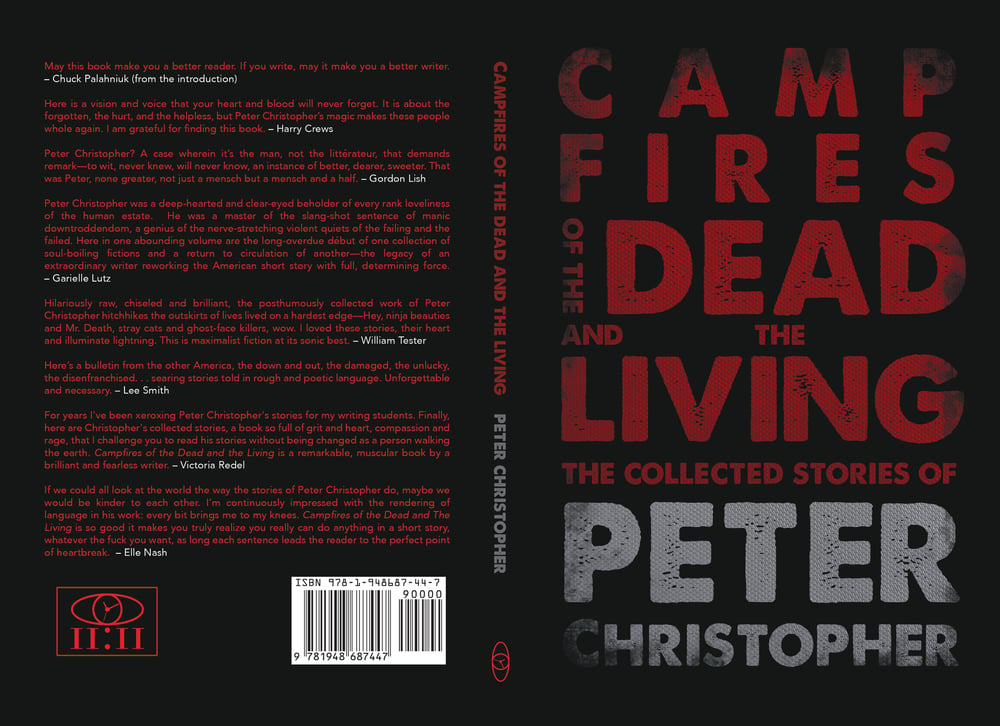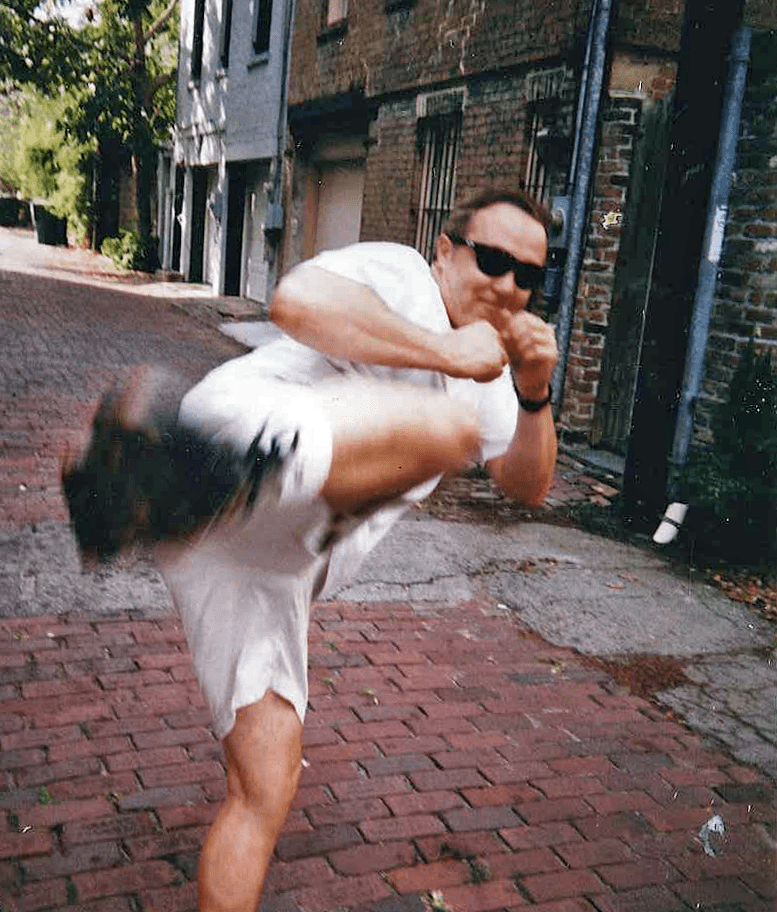 LIST PRICE $16.95 // 266 PAGES
[Camfires of the Dead and the Living] is a double heart attack of vitality and violence, of American poverty and male wretchedness, of broken beauty and hope against hope. — THE NEW YORK TIMES
May this book make you a better reader. If you write, may it make you a better writer. — CHUCK PALAHNIUK (from the Introduction)
Campfires of the Dead and the Living is a collection of short fiction by Peter Christopher. This volume contains The Living – an unpublished collection of stories written between 1990 and 2004 – and Campfires of the Dead – Christopher's first collection, out of print for more than three decades and originally published by Alfred A. Knopf in 1989.
Peter Christopher taught at Georgia Southern University for many years and was a recipient of a 1991 National Endowment of the Arts fellowship in creative writing. Though only Campfires of the Dead was published during his lifetime, through his teaching, mentorship, and friendships, Christopher had a lasting impact on writers Harry Crews, Gordon Lish, and Chuck Palahniuk among others.
Peter Christopher has been called "...a genius of the nerve-stretching violent quiets of the failing and the failed…" (Garielle Lutz); "Hilariously raw, chiseled and brilliant" (William Tester) and "Unforgettable and necessary" (Lee Smith).