THE HATE ROOM CHAPBOOK by DAVID LEO RICE [OUT NOW!]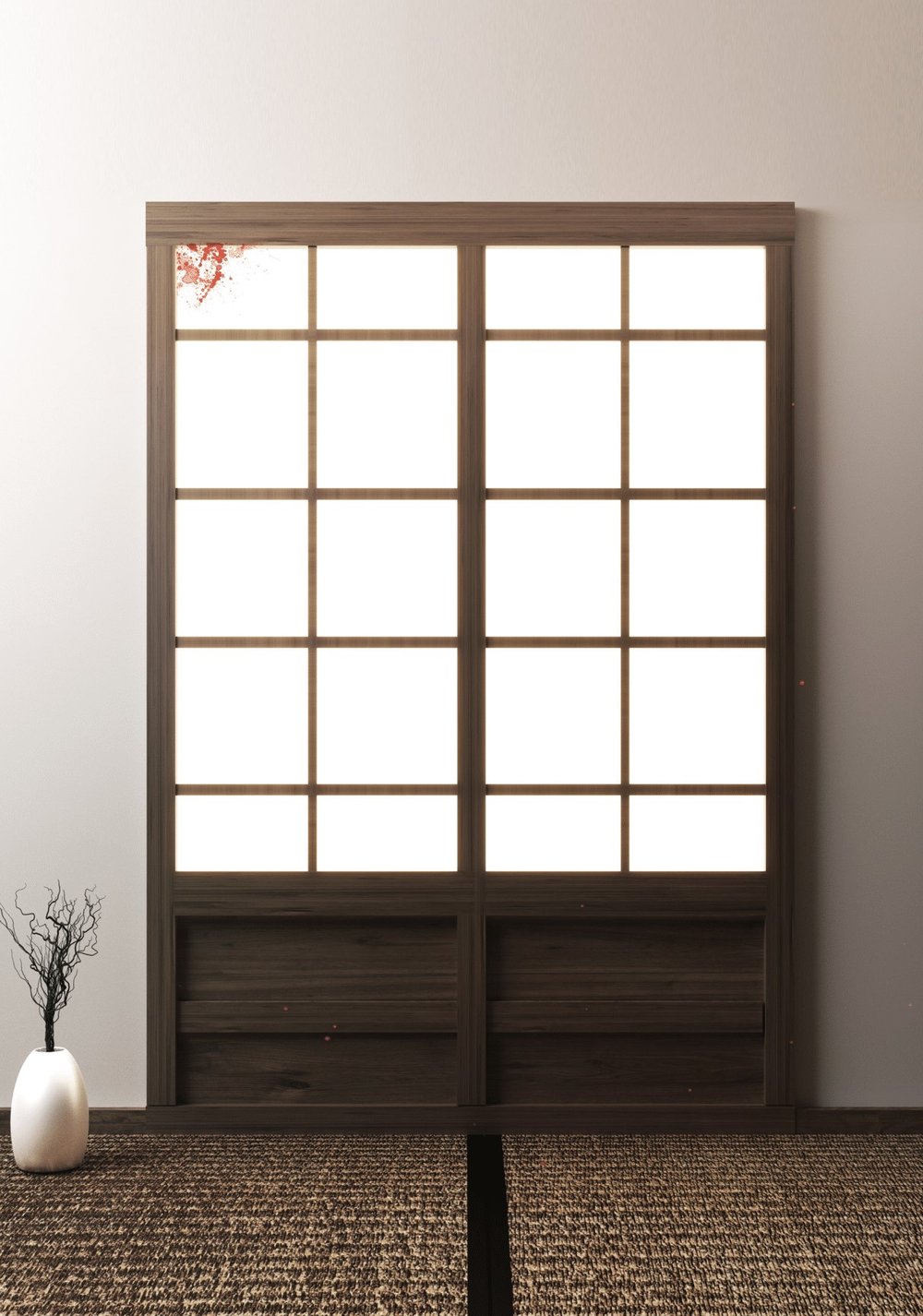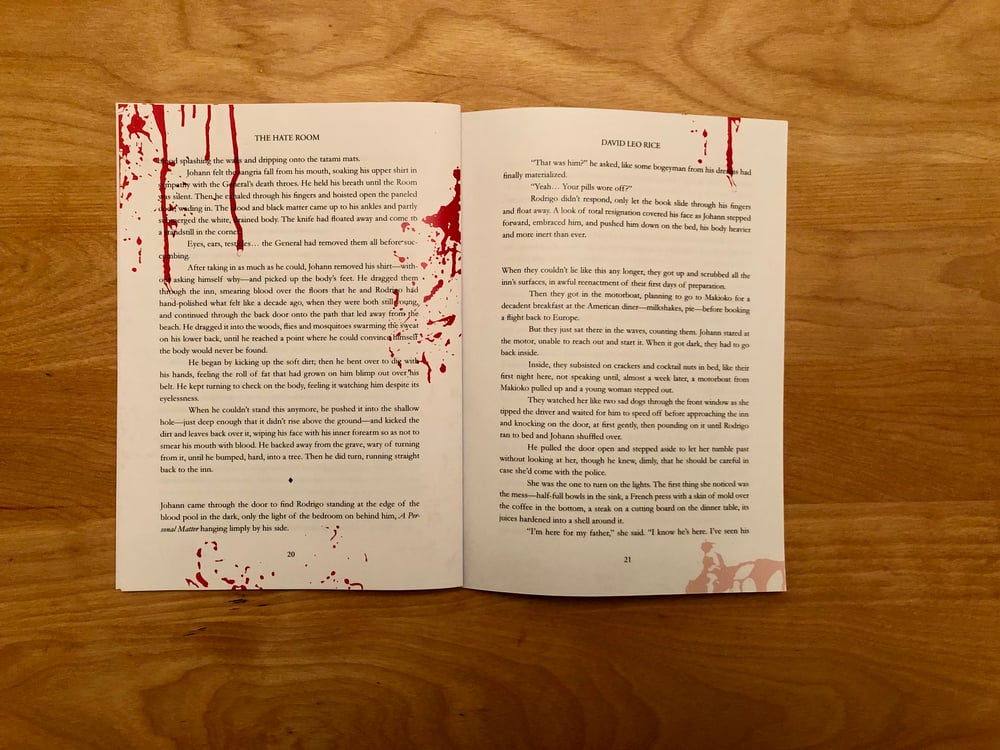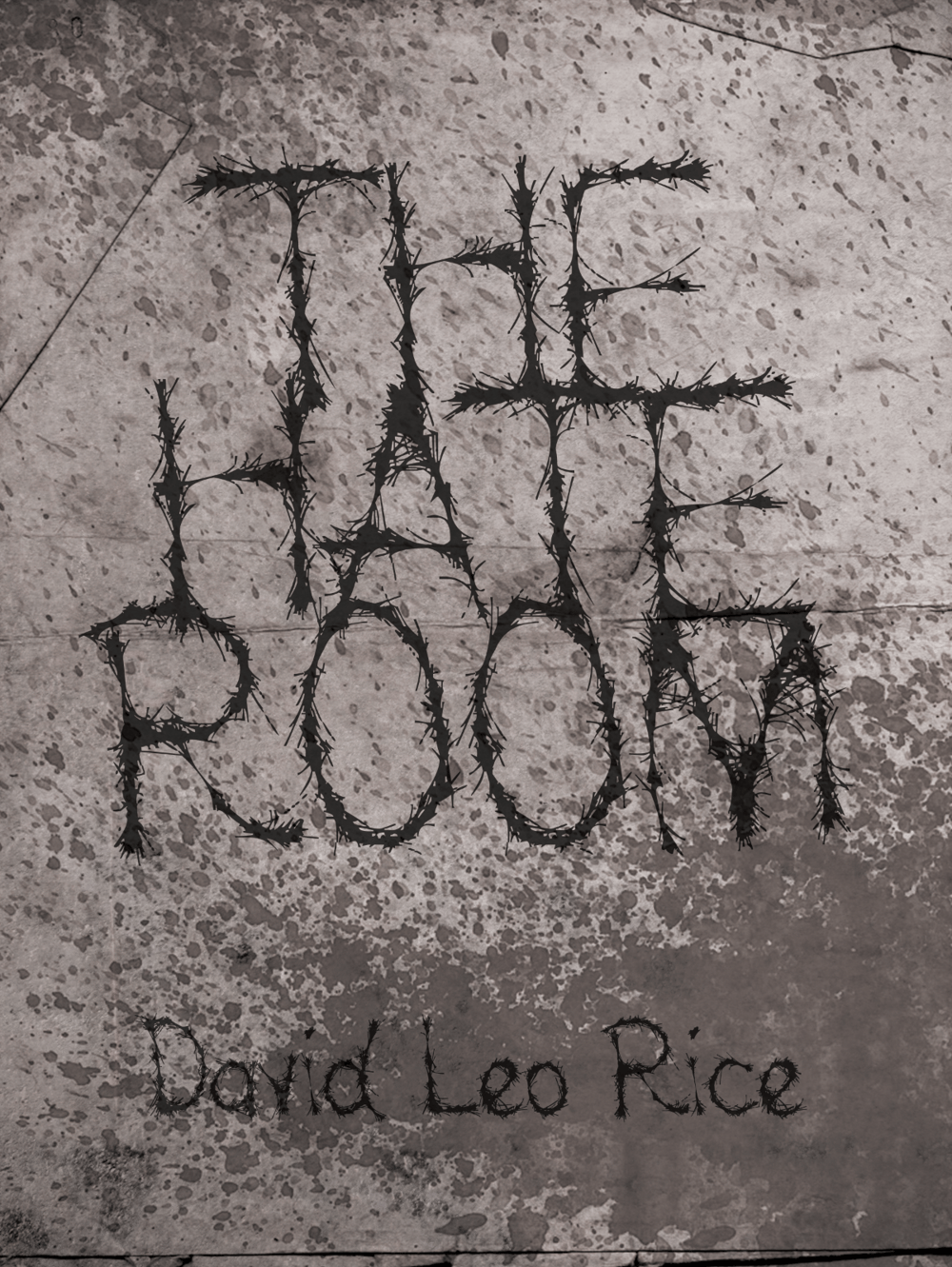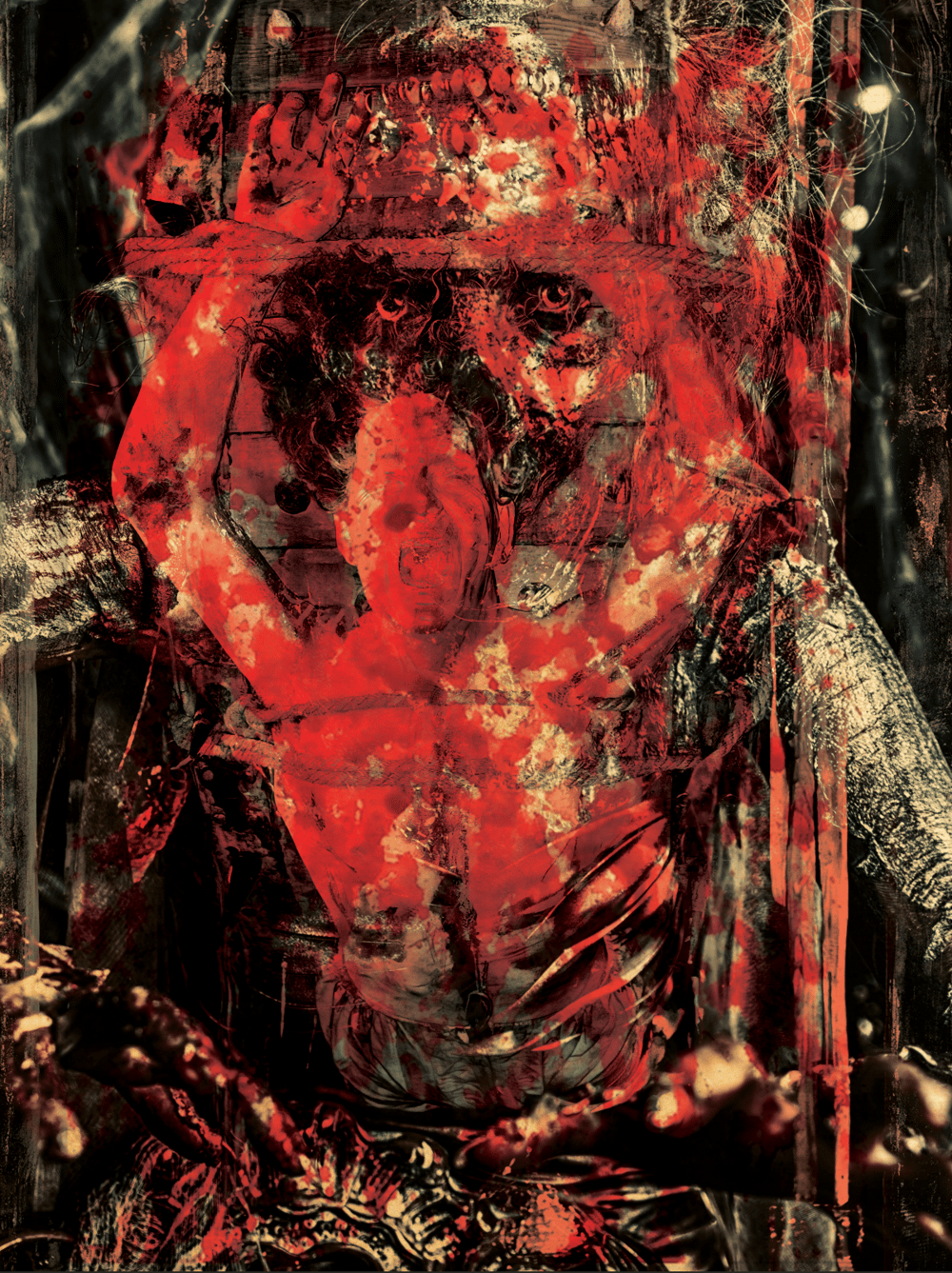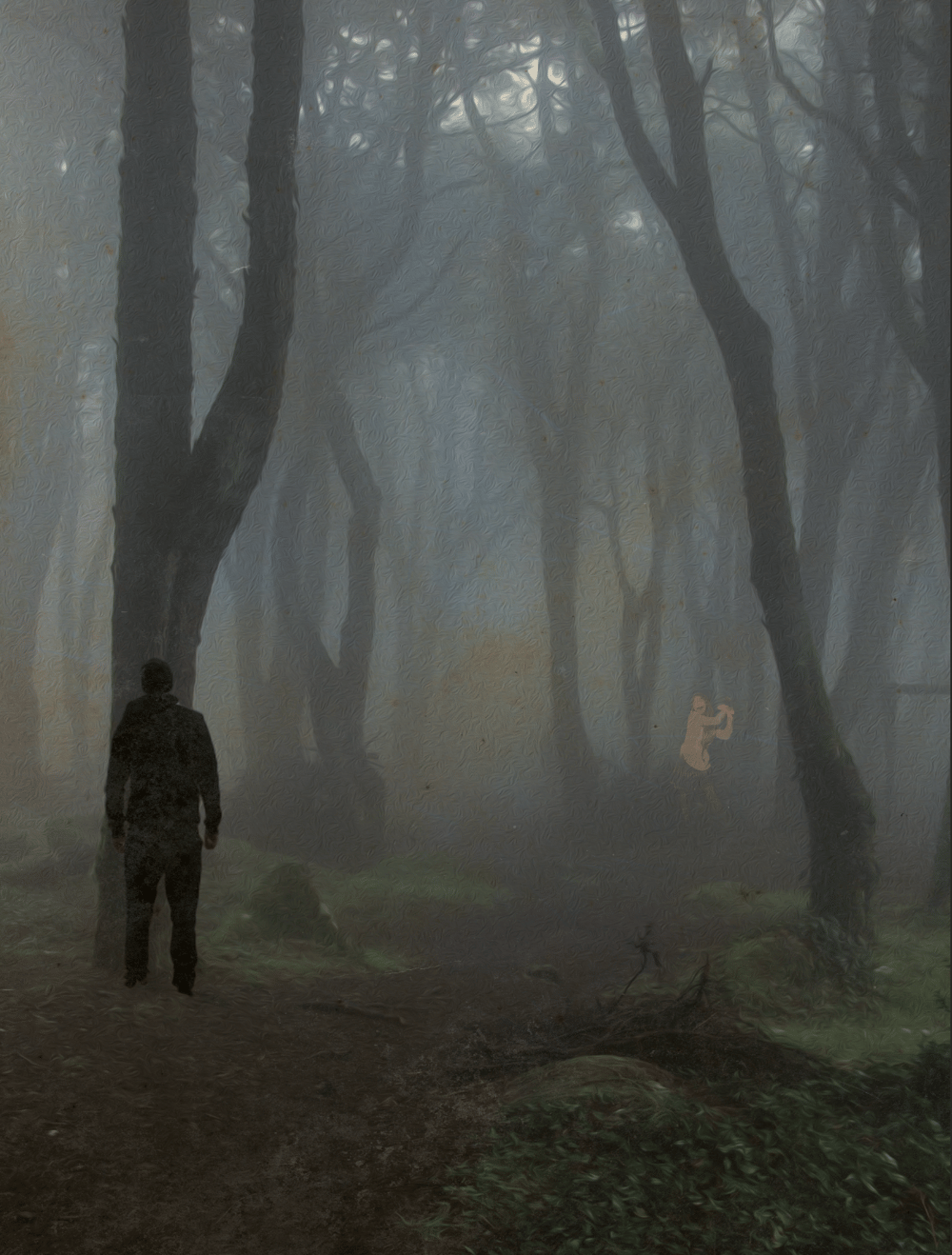 David Leo Rice is a writer and animator from Northampton, MA, currently living in NYC. He's the author of the novels A Room in Dodge City, A Room in Dodge City Vol. 2, ANGEL HOUSE, and The New House, coming in 2022.
This story appears in his debut story collection, Drifter.
He's online at: www.raviddice.com
The Hate Room was originally published in New Haven Review, Issue 18.
24 pages
Cover by Matthew Revert
Interior by Mike Corrao
Published by 11:11 Press, Minneapolis, MN